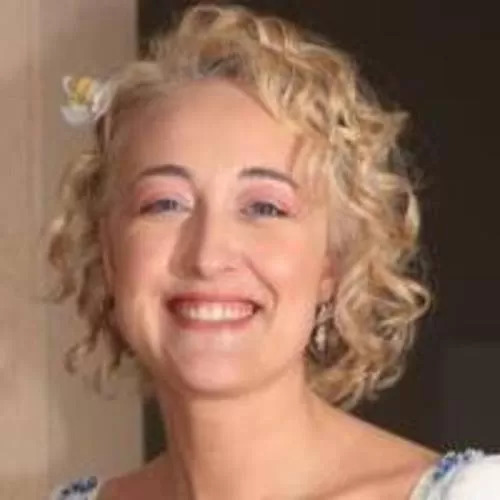 Hosted by Simona
Dear Guest, welcome to House of Roses. I'm Simona and I wish you to spend pleasant and relaxing days to enjoy the quiet and serene atmosphere of Lake Como.
MORE INFO
For any questions, for advice or for information relating to our services, contact us by entering your details in the following form and we will reply as soon as possible.
PRENOTA
If, on the other hand, you want to book the house, you can press the button below to continue with the booking.